The Mom Suite is a membership safe space for moms to get the tools, resources and community they need to improve and build on their relationship with their teen daughter.

Why The Mom Suite?
The Mom Suite was created because there are millions of moms, just like you, who question whether they are doing parenting right. Questioning if they have prepared their daughters for the real world, and questioning their own sanity during these years.
In this membership, you will get:
Helpful masterclasses to help you build on your relationship with your daughter and understand her better.
Helpful activities to create closer bonding.
Monthly Q & As with experts.
Private Facebook community Monthly Mom Meetings in our virtual suite for us to unwind and get to know one another.

Why Join?
Join Because...
You want to bring love, joy and harmony back to your home.

You are tired of walking on eggshells.

You want to say "good morning" without upsetting your daughter.

You are ready to "like" your daughter again.

 

You know violence isn't the answer, but you are about ready to try it and see if it works 

this one time

.

Your peace of mind is worth it.

You want to help your daughters self manage the basics you have already taught them, so you can get a few minutes for yourself each day.

You will have access to experts.

You want the support of a community you connect with.

You have more questions than answers.

Because every day you don't transform your relationship, it will get harder and harder to bond with her.



Join The Mom Suite
10 Day Money Back Guarantee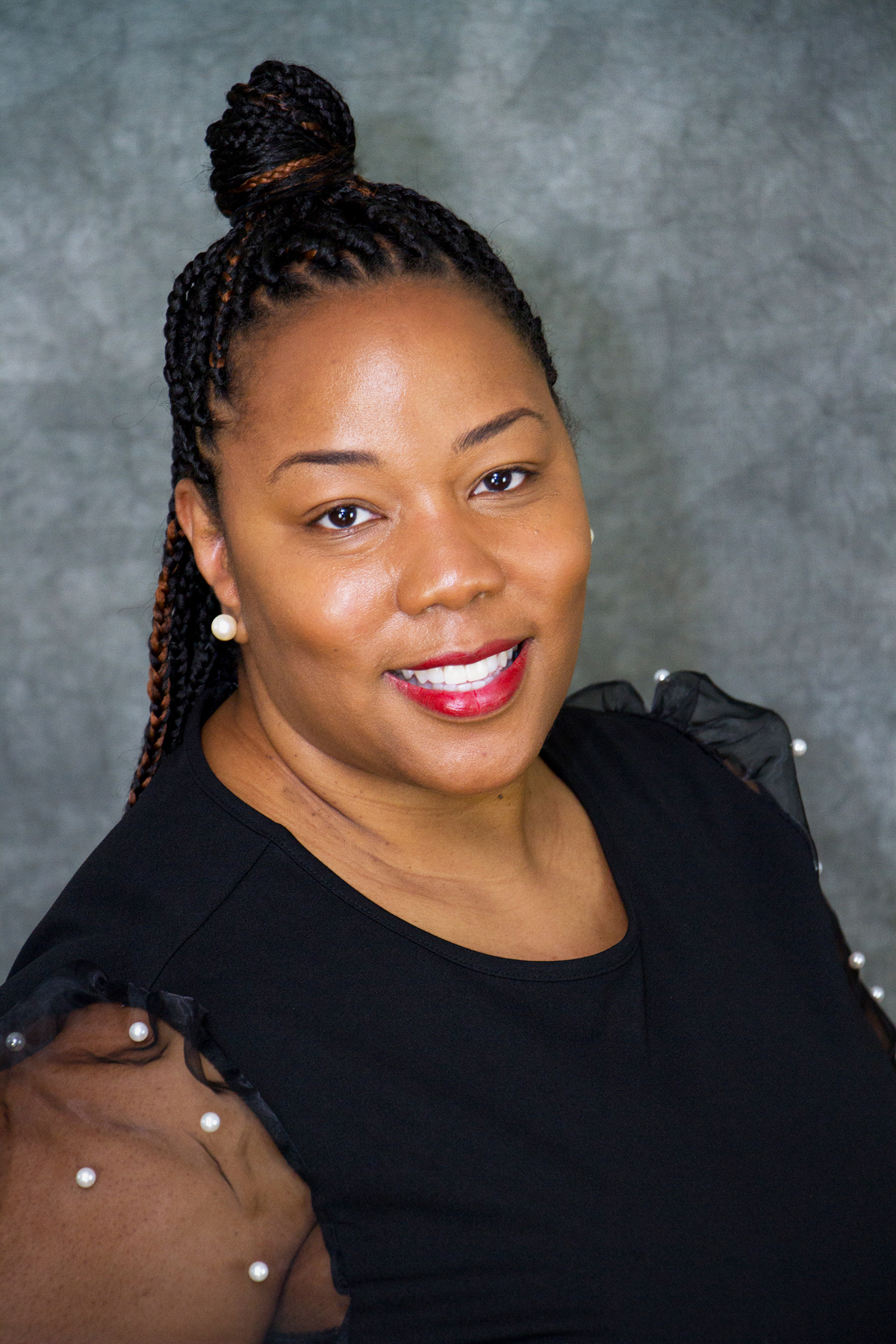 Hi! I am Kiana Shaw,
founder of The Mom Suite.

I am an Author, Self-Mastery Coach, Professional Development Coach, Public Speaker and Certified Breakthrough Parenting Instructor. I work with moms who are: 
Emotionally exhausted

Feeling like failures as parents

Tired of walking on eggshells in their own home

Dealing with massive levels of stress

Feeling lost and depressed about their estrangement from their daughters

Tired of their daughters getting pissed off because of the way they breathe and chew!
I help these moms move from overwhelm to cooperation, so they can:
Connect with their daughters

Bring love, harmony and joy back to their homes

Help their daughters self-manage day-to-day issues, so mom can get some 'me time'

Like their daughters again
I created The Mom Suite after several years as the administrator for my global Facebook community, Mothers Raising Teen Daughters.
While that community was created to help bridge the communication gap between moms and teen daughters, I discovered that moms have a wider variety of needs. So I created this community to be a central place of training, resources, activities, and a community of moms willing to help one another along the way.

Check your inbox to confirm your subscription