Join The Mom Suite
3 Day Free Trial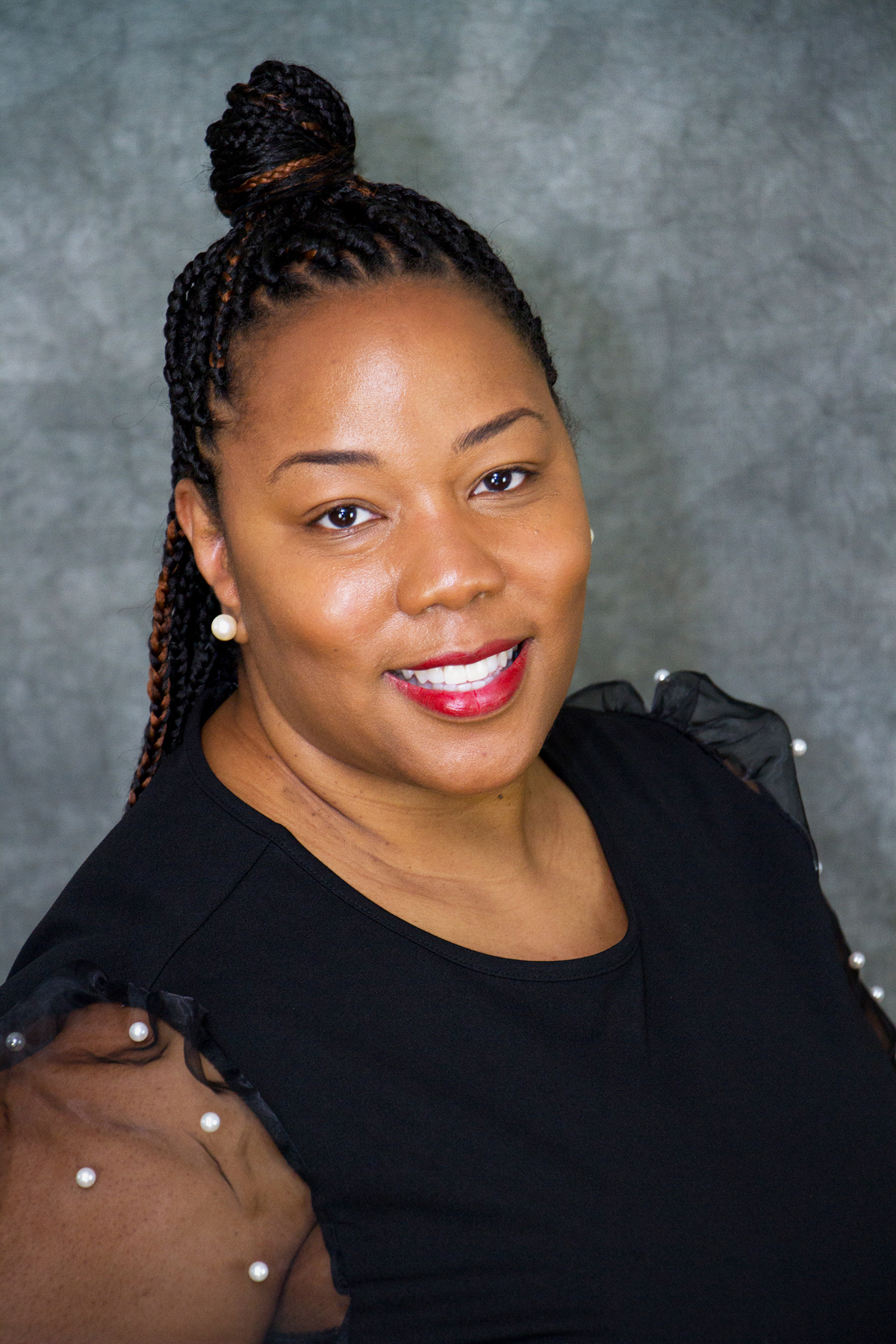 Hi! I am Kiana Shaw,
founder of The Mom Suite.

I am an Author, Self-Mastery Coach, Professional Development Coach, Public Speaker and Certified Breakthrough Parenting Instructor. I work with moms who are: 
Emotionally exhausted

Feeling like failures as parents

Tired of walking on eggshells in their own home

Dealing with massive levels of stress

Feeling lost and depressed about their estrangement from their daughters

Tired of their daughters getting pissed off because of the way they breathe and chew!
I help these moms move from overwhelm to cooperation, so they can:
Connect with their daughters

Bring love, harmony and joy back to their homes

Help their daughters self-manage day-to-day issues, so mom can get some 'me time'

Like their daughters again
I created The Mom Suite after several years as the administrator for my global Facebook community, Mothers Raising Teen Daughters.
While that community was created to help bridge the communication gap between moms and teen daughters, I discovered that moms have a wider variety of needs. So I created this community to be a central place of training, resources, activities, and a community of moms willing to help one another along the way.

Check your inbox to confirm your subscription